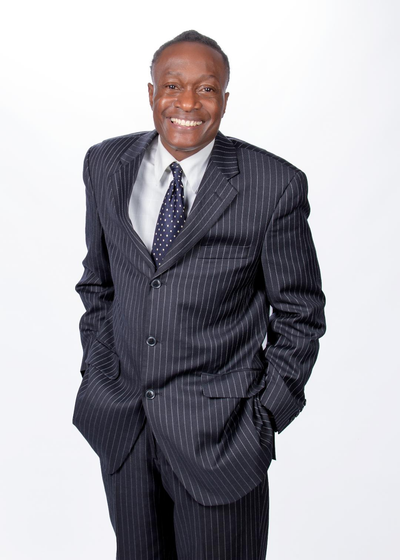 Serving a community of readers on eBook & Digital download at a time!
Poetry@13 Inc. has been founded by Marlon Lett since 2015 till present and have touched so many lives in the USA and internationally. This innovative company is specialized in eBooks and digital downloads. It was created exclusively to inspire and motivate persons of all ages to a higher thinking mindset.
This online digital store has eBooks and digital downloads of various categories that are Biblical, Educational, Fiction/Non-Fiction, Poetry, Inspirational Quotes and much more. This establishment has long proven itself to be a form of literature that raises one's consciousness, arouses one's intellect and allows for individual interpretation and understanding of the content.
Read few or as many as you wish on your digital devices.
Be Captivate, Be Reformed, Be Awesome!